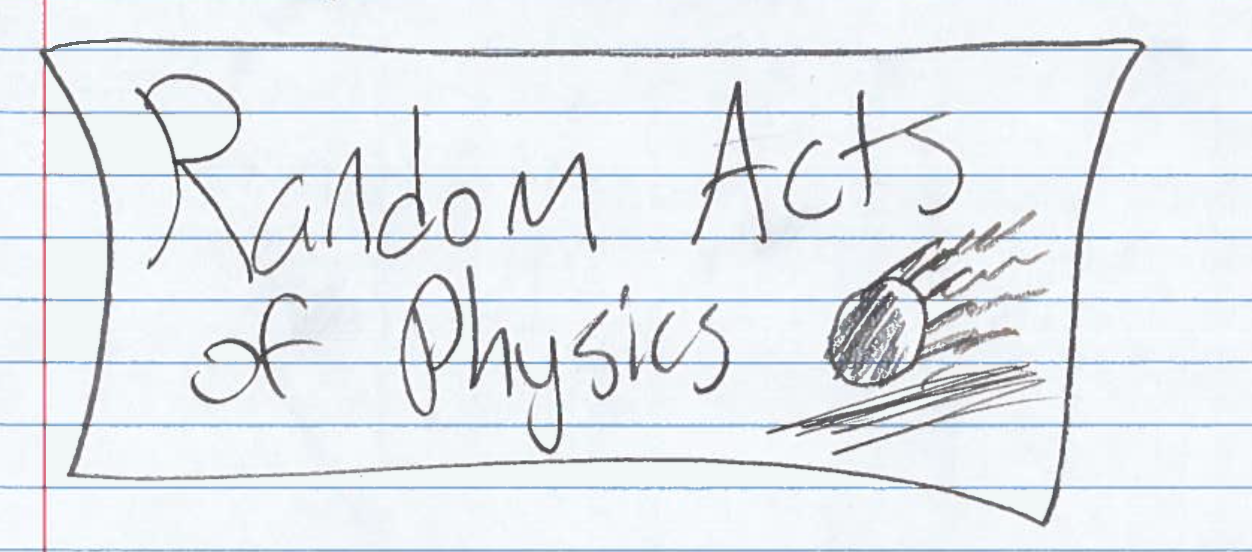 Random Acts of Physics
A downloadable "game" for Windows, macOS, and Linux
So, one day, I was like "Hey, I know how to program, I should make a game". Well, see, the thing is, making a game is actually kinda sorta just a little bit hard. So, after far longer than I'm willing to admit, I'm finally ready to present my "results". This "game", which is less of a "game", and more of an abomination bound together by horrible code, wishful thinking, and luck, is now freely available for anyone anywhere to play. What a terrible, terrible world we live in.
Why you should download it:
It's free!
Twenty (20) whole levels of content!
It might, according to some definitions of the word, even count as a "game"!
It's kinda annoying!
Up to 1 (one) hour of gameplay, or maybe more if you're bad!
Download numbers going up make me happy!
It's free!
But don't just take it from me! See what my playtesters had to say about it:
"I give up" - Jamie
"Random Acts of Physics isn't not a game" - Not Paisley Sears
"i won't lie it is extremely frustrating at times" - Eman
"YOu JERk" - Jamie
I'd say I hope you enjoy, but that would be a lie. Suffer, you foolish mortals, suffer!

Install instructions
Just for the record, this is my first game, so it might probably won't crash terribly on start up (because it's been up for 6 months and no one has sent me a bug report yet) [please send me bug reports, I'm very lonely]. If so, or you encounter any bugs, email me at cahatstrophe@gmail.com, and I'll see what I can do!